The long-running comic The Beano is set to publish its first-ever edition targeted at adults.
These contemporary figures will then interact with classic Beano characters, including Sandra and Dennis Sr Menace, the parents of Dennis the Menace. The comic will take the form of a pullout section, entitled "BeanOLD".
Mike Stiring, editorial director of Beano Studios, said: "We just wanted to cheer everyone up. One thing we noticed was that our readers were feeling a bit sorry for the adults in their lives."
BeanOLD will feature many references to some of the year's biggest news stories, including Cummings' infamous drive to Barnard Castle in contravention of lockdown rules.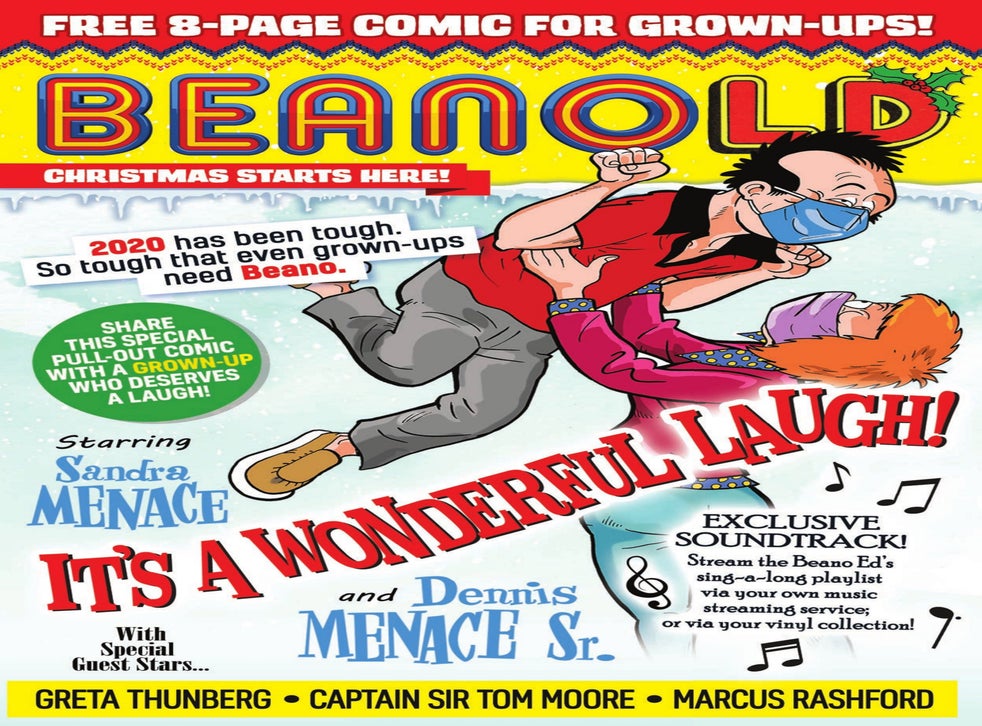 Zoom meetings and the delay of the new Bond film No Time to Die are also among the news which will be parodied in the comic strip.
The Beano has run for 82 years, having been first published in 1938. It is the longest running children's comic in Britain.
While the BeanOLD may be the first publication aimed specifically at adults, the comic has satirised news headlines since its earliest days, when it would routinely feature parodies of figures including Adolf Hitler and Benito Mussolini in its pages.