The actor – who is promoting her own Christmas romantic comedy Happiest Season – did not feel comfortable about Colin Firth's character Jamie pursuing his Portuguese housekeeper Aurélia (Lúcia Moniz).
After discussing Andrew Lincoln's character, who becomes infatuated with Keira Knightly and is widely regarded as "creepy", Stewart told The Guardian: "I probably shouldn't mention this, but f*** it. I also felt a little weird about the guy who… Colin Firth is going after someone he's really never spoken to.  
"And I understand that love transcends language barriers, but at the same time…"
Happiest Season stars Stewart as Abby, a young woman who plans to propose to her girlfriend Harper (Mackenzie Davis) while at her family's house for Christmas, but discovers her partner hasn't yet come out to her conservative parents.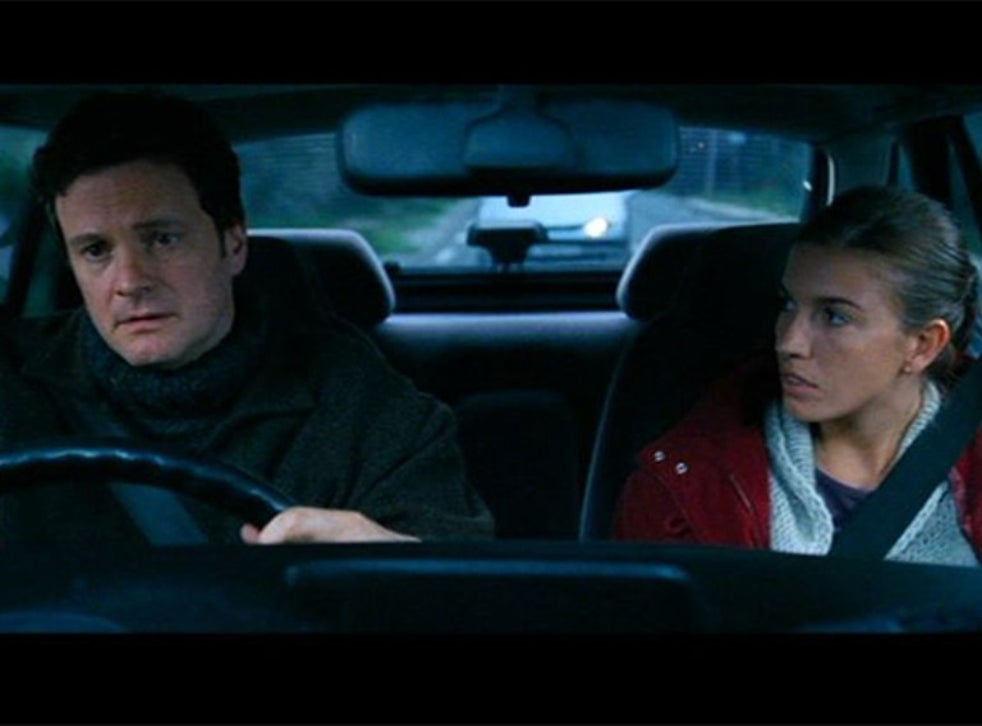 Marvelling at the fact Sony is releasing a queer festive film, Stewart said: "It's a gay Christmas movie. And I know that's an annoying thing to label it right off the bat, but, for me, that is extremely attractive, and sounds like… a huge exhale."
Happiest Season is available to buy and rent from 26 November.