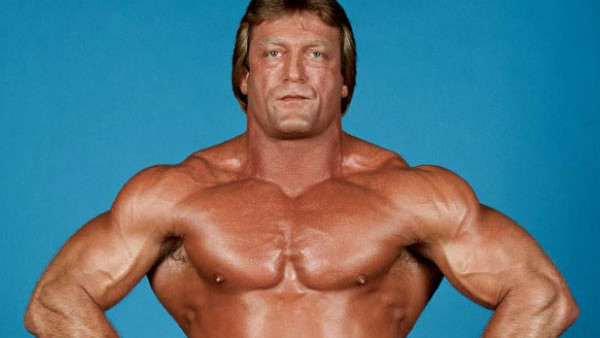 In some tragic news, Travis Orndorff has announced on Instagram the passing of his legendary father Paul Orndorff at the age of 71.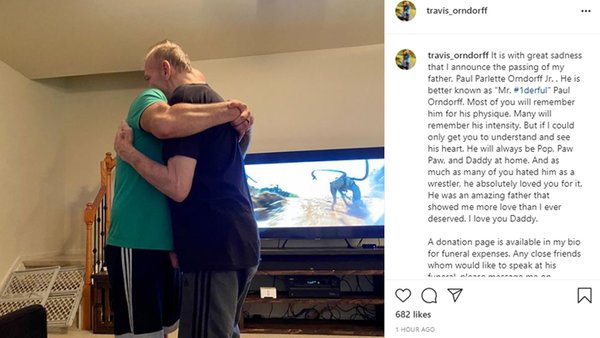 Known as Mr. Wonderful – a nickname given to him by Roddy Piper – Paul Orndorff is revered as one of the legit toughest men to ever lace up a pair of boots, whilst also being one of the greatest wrestling villains in the history of the industry.
Having arrived in the then-WWF in 1983, Orndorff would main event the first ever WrestleMania, teaming with Piper to take on Hulk Hogan and Mr. T.
Shortly after that game-changing PPV, fans would see Mr. Wonderful turn babyface and align himself with Hogan. That friendship would play out for the next several months before Orndorff turned on the Hulkster, with the pair embarking on a major main event feud that took in shows like The Big Event and Saturday Night's Main Event IX.
Away from Vince McMahon's sports entertainment juggernaut, Paul Orndorff also had memorable spells in WCW, Georgia Championship Wrestling, Mid-Southern Wrestling, Smoky Mountain Wrestling and even appear for Herb Abrams' UWF.
In addition to the countless championship belts picked up throughout his legendary career, Orndorff is also a part of the WWE Hall of Fame, the George Tragos/Lou Thesz Professional Wrestling Hall of Fame, the NWA Hall of Fame, the Professional Wrestling Hall of Fame and Museum, and the Cauliflower Alley Club.
The University of Tampa alum fought and bested cancer in 2011, and reports surfaced earlier this year that Paul was battling dementia.
The thoughts of us all here at WhatCulture Wrestling go out to the family and friends of the aptly-named Mr. Wonderful, Paul Orndorff. Rest in peace.
Travis Orndorff has launched a GoFundMe page to assist with his father's funeral expenses – with full details available here.